3 Web Craft Technologies provide best in the class offshore outsourcing services so you can leave your work to us and concentrate on your business. Our offshore services spectrum covers the following.
This package mainly includes the following facilities:
Custom Web Applications Development
Software Applications Development
Website Development
E-commerce
Mobile Applications
Website Design technology.
Logo Design and Branding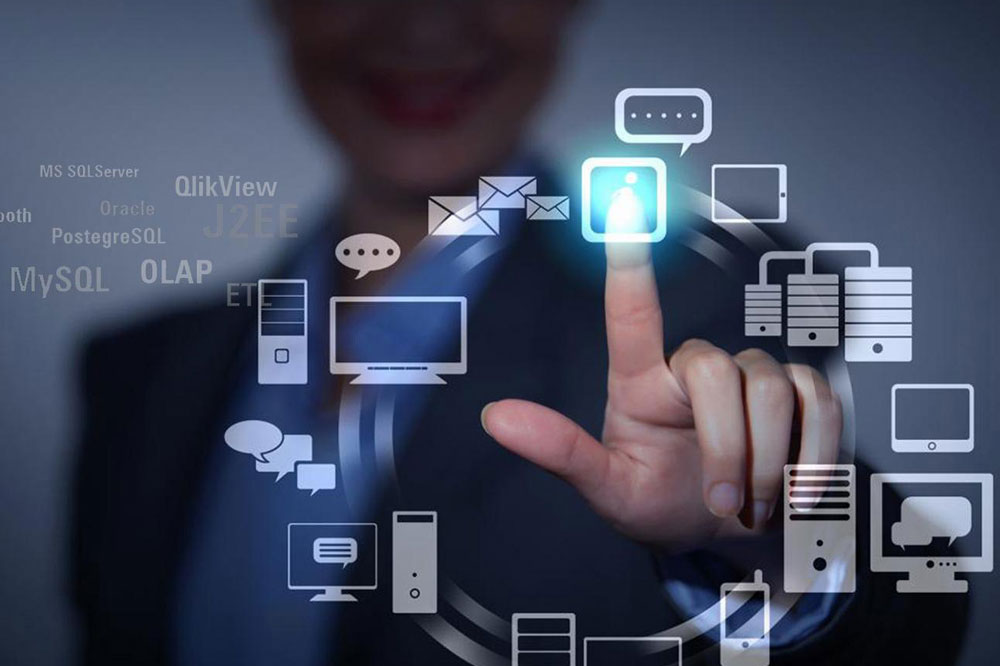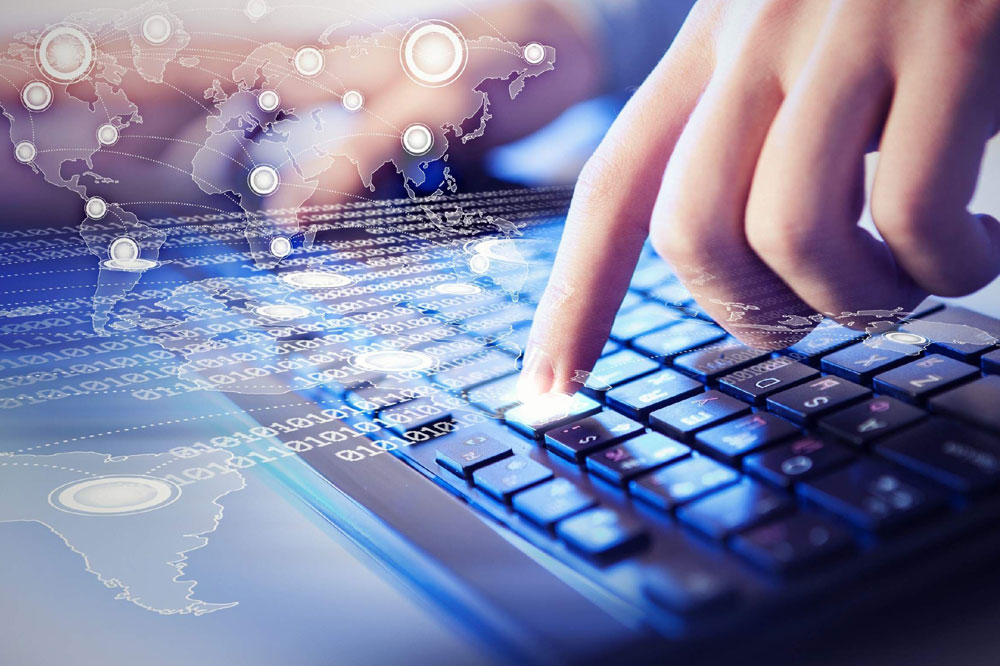 Purpose
Only you have to tell us what your general aims are, regarding your business. We will approach you with a complete plan that describes our particular recommendation and a complete proposal to help in increasing your business.
Caution
Businesses need time and observation on chief activities in order to get new business. Permit us to use the ability to supervise the entire growth till the end. Your business has several other things to be concerned about, so let us take the charge of this.
Delivery of products
You need not be bothered about shipping your products. When they are ready, we will transfer products or work to your desired server. You can totally rely on us.
Mending your costs
Every business tries its best to diminish cost without affecting quality and efficiency of products. By choosing our team of professionals, you don't have to pay any overtime to our staff for the extra work. This maintains your business budget without affecting quality and efficiency of work and services.