Did you know that?
Drupal is one of the most popular free and open source Content Management System (CMS) built with the use of PHP (programming language). It has been used in creating many types of websites, be it personal blogs or big political and corporate web portals.
The normal release of Drupal, recognized as 'Drupal core', includes all the essential features available in almost all CMS's. In it, you would find the capability to register and sustain personal user accounts, RSS-feeds, administration menus, customizable layout, logging, flexible account privileges, an Internet forum, a blogging system and alternatives to make an interactive society website or a brochure website.
The Drupal has the natural ability by-design to let custom behavior and latest features to be inserted by third parties. On this basis, Drupal is sometimes explained in terms of "Content Management Framework". This is significant to highlight that although Drupal provides for developers an exclusive programming line, yet no programming aptitudes are required for fundamental website settings and administration.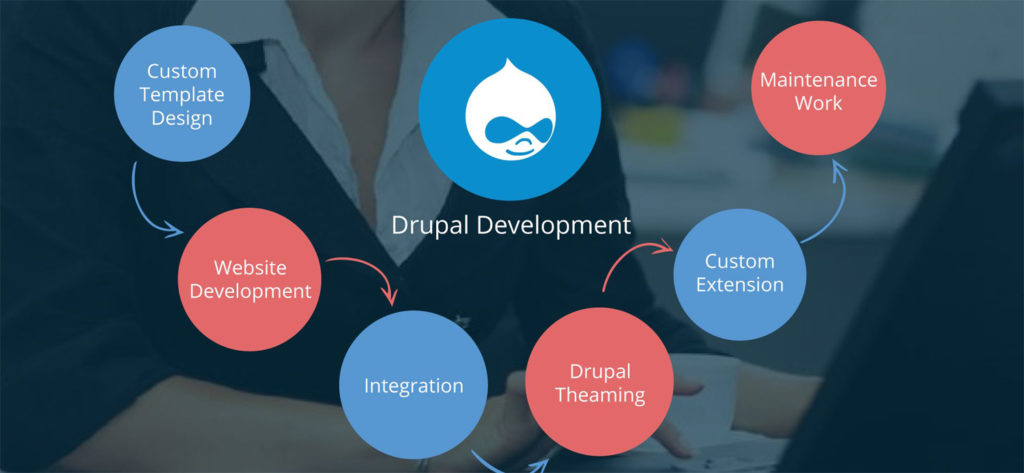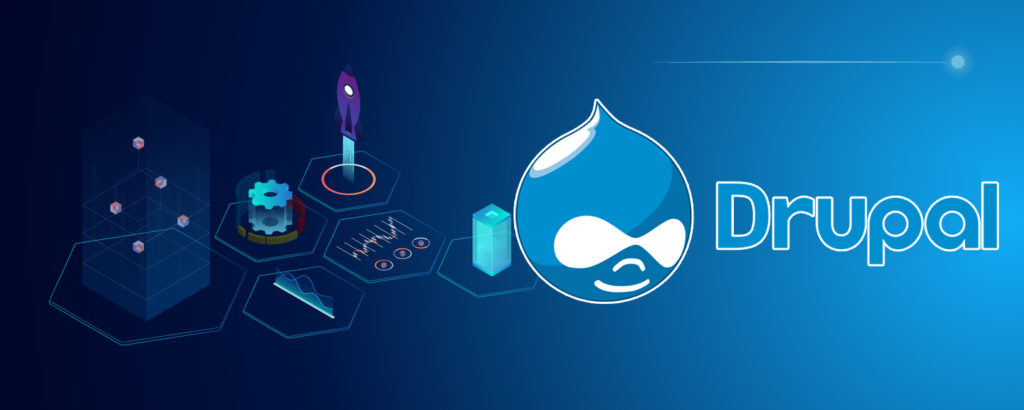 The Drupal can be installed on any computing system that favors PHP and MySQL.
'Drupal core' can be voluntary extended by contributions of any third party. In Drupal's preset configuration, content of website can be added by both registered and unknown users (at the judgment of the administrator). It can be made available to site visitors through a range of selectable standards by including category, date and searches etc. 'Drupal core' also comprises a taxonomy system which is hierarchical. This system allows data to be classified through key words for simple access.
Core modules:
Core of Drupal comprises 'modules.' These can be facilitated by the administrator for expanding the utilities of the central website. The allocation of core Drupal gives a number of traits comprising:
Access for logging and statistics
Superior search functions
Throttling features and Caching for better performance under load
Forums, comments and polls
Descriptive and suggestive URLs
Multiple layers of menu system
Multiple site of support
Multiple user data formation and editing
Free ID support
Feed Aggregator and RSS Feed
Safety/latest release updates announcement
Profiles of User
Many access control restraints (IP addresses, user roles, email)
Tools regarding Workflow (Actions and Triggers)