Wondering what digital marketing IS and how it can help you?
From just $100 USD per month (less than you might spend on a tiny display advert in a local paper) we can get our team of social media experts to profile your business, create a campaign, and start tweeting and posting engaging content on Twitter and Facebook that will boost your brand, increase your website conversion rate, expose your business to a huge new market and drive more visitors to your website.
Why Digital Marketing?
Our team (as good as native English speakers) will write daily promotional and interesting content and schedule it a week in advance via our incredible social media control panel.
Our control panel makes it really easy for you to track your campaign's success, review our content, edit and schedule your own items (when you have a free moment) and even tracks relevant news items that you can post out to your followers. We make it simple for your business to benefit from the huge popularity of Twitter and Facebook.
We'll schedule 4 or 5 bespoke tweets and/or 2 posts per day and even upload custom made images a couple of times per week (depending on which account you choose). We'll still be posting while you are working on building your business.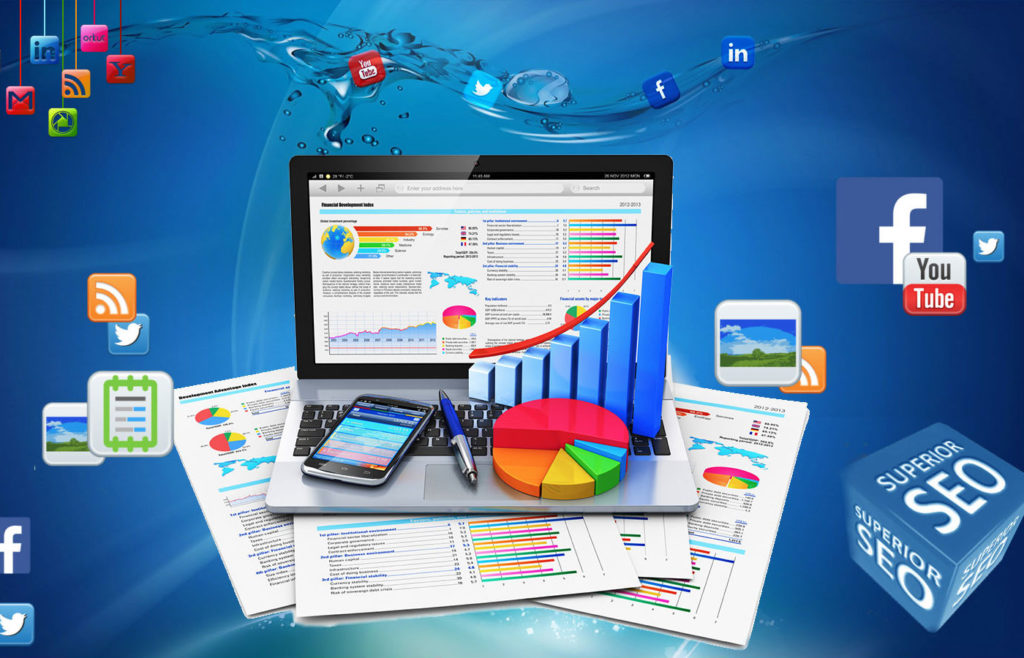 Social Packages
Social Monitoring
Monitoring branded social profiles
General topic or trend monitoring
Responding as the brand
Reputation Management
Custom review programs
Reviews training
Review responding
User Generated Content
Branded hashtag campaigns
Customer loyalty programs
Fan contests
Contests and Promotions
Sweepstakes and giveaways
Photo and video contests
Hashtag campaign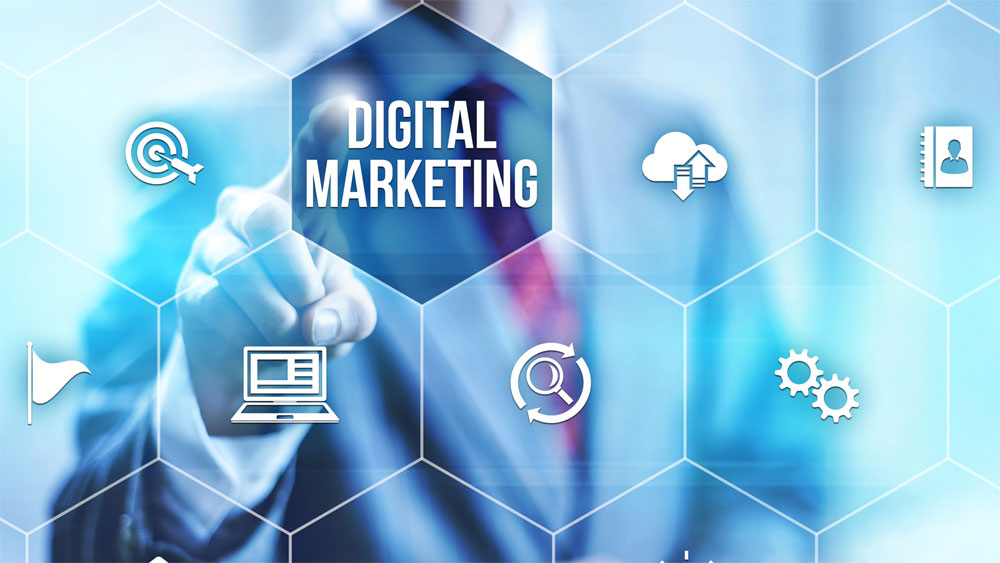 <
Plans
We have two simple plans to suit your needs. Google loves social media accounts which are busy and generate content frequently and that is exactly what we'll do for you when you subscribe to one of our social marketing plans mentioned below.
The contract
There is no contract! We are so sure you will be delighted with what we write for you and the results you'll get from the campaign that you are free to leave at any time. We are confident you won't.
A social media scheduling control panel.
4 or 5 bespoke tweets and/or 2 posts per day – all by our native English speaking team.
You will be able to log in and monitor the content we have created for you, as well as view your traffic stats and schedule your own tweets, posts and images.
Access to a bespoke news searching system that allows you to post industry news to your followers.