3Webcraft at a Glance
www.3webcraft.com will notify you when it is collecting personally identifiable information about you, as well as the use or uses 3webcraft.com intends to make with such information. For example, we may need to collect information to respond to your requests for information, in connection with content entry forms and/or promotions, or to allow you to send or post messages.
Why us?
Most website development firms deliver out of the box business sites that look great as a brochure, but lack interactivity and connection with the customer. These dry, uninviting sites lack originality and quickly turn off customers. Sites with cookie cutter templates take very little time to setup. As a result, these sites rarely lead to a successful business because customers leave as soon as they arrive. When they leave, they are left without an impact or lasting impression of your corporate identity. This gives them little reason to return.
Our website development professionals recognize the value of solid information architecture design and integrative branding that engages the customer from the first stop at your site. Engagement with your customer is crucial to tying into their emotional connection to your site and developing loyalty. Behind great design lies website development that contains solid coding and web application design with targeted features that place your business at a competitive advantage.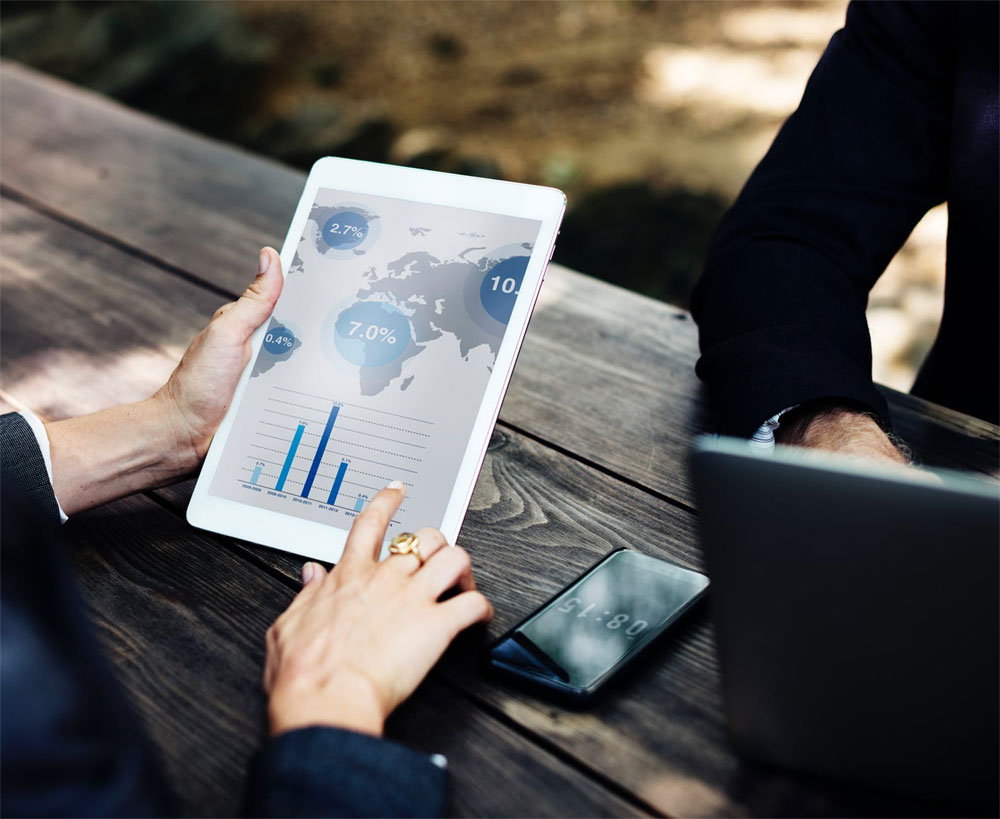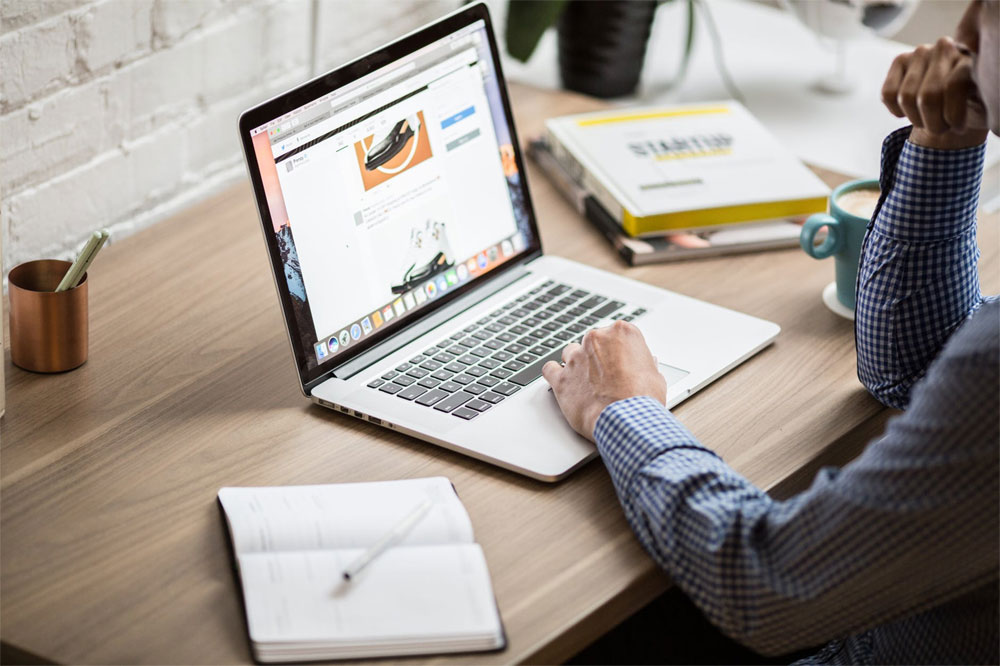 IP Addresses
Gone are the days of building simple websites. Clients are demanding more functionality and better results from their websites and we create unforgettable brand experiences. Our passion is helping design and build solutions that strike the perfect balance between users, business, and technology.
Use of Cookies
When you view our web site, we may store some information on your computer. This information will be in the form of a 'Cookie' or similar file and will help us in many ways. For example, Cookies allow us to tailor a web site to better match your interests and preferences. With most Internet Browsers, you can erase Cookies from your computer hard drive, block all Cookies, or receive a warning before a Cookie is stored. Please refer to your Browser instructions or help screen to learn more about these functions.